posted on 10 Oct 2010 11:08 by yongseo in Trans
Yong & Hyun's Story:

Pic 1: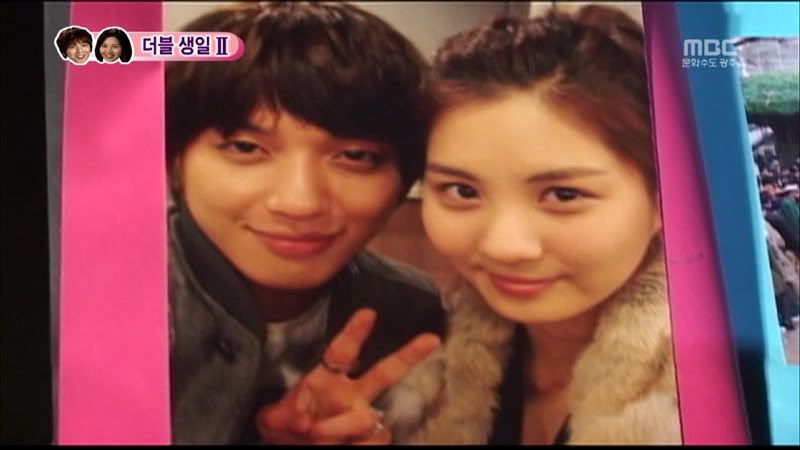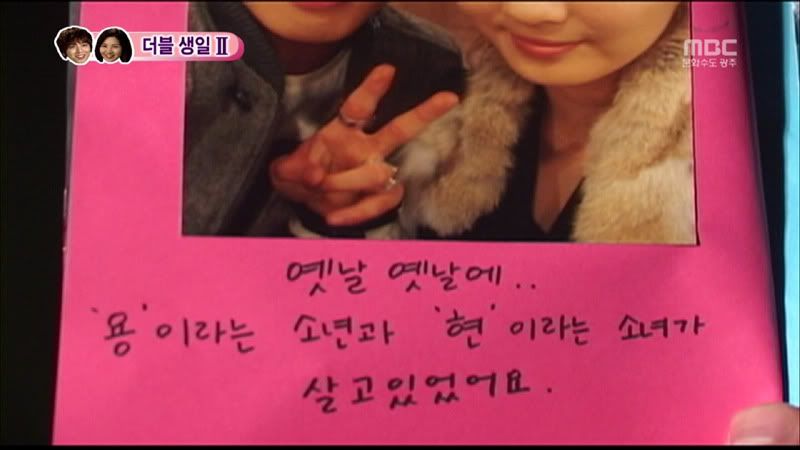 Long long time ago
There was a young man named "Yong" and a young lady named "Hyun"
They lived their lives here


Pic 2: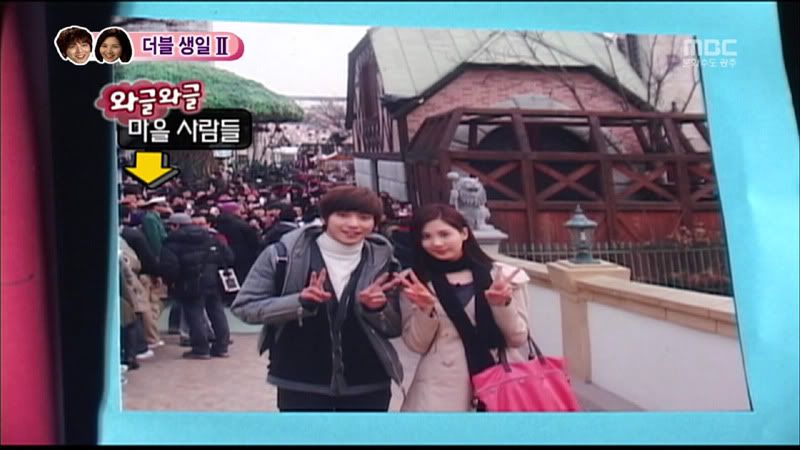 They received alot of love from many (villagers?)

Pic 3: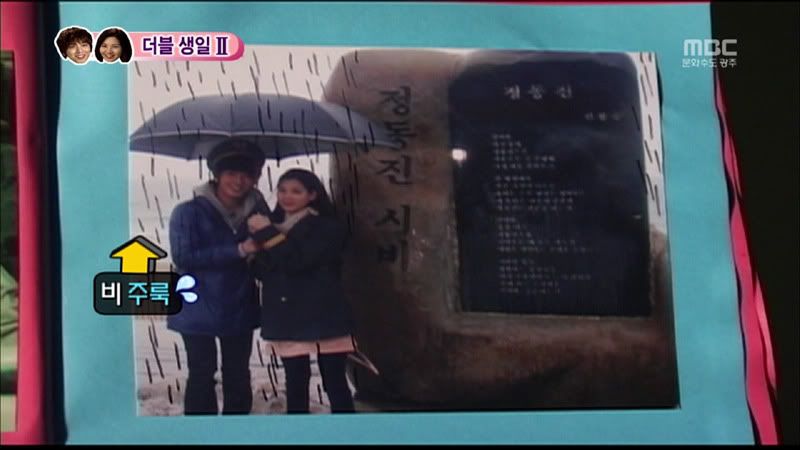 With a heart full of expectance, we sat a very long time on the train
We came to JeongDongJin
The skies started to rain, rain
But...the interesting parts
There were afew
And they all are kept as unforgettable memories
Even though the house is empty now
But we promised
To fill up this white piece of blank paper
With our wonderful lovely future

Pic 6:
'Encouragement' party, Yong & Hyun's moods began to get better
At this time! Yong's penalty begins!
I had Yong wear the uniform
Yong kneeling to take a photo of us

Pic 7: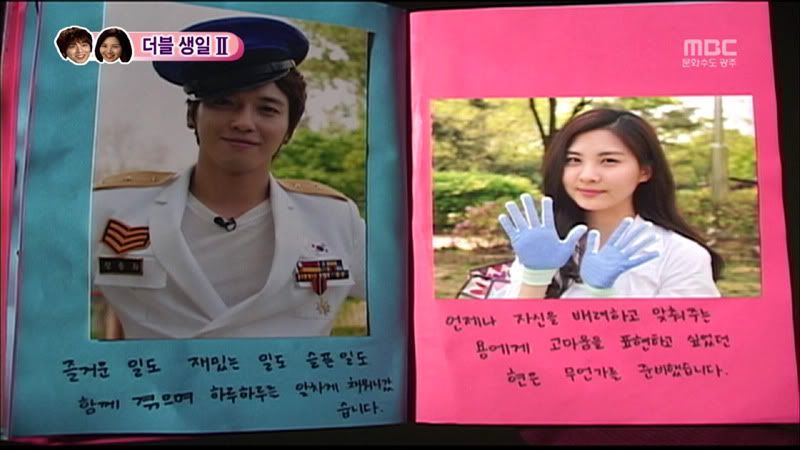 Happy events, interesting/fun events, sad events, we experienced them together, living fully day by day
To one who always take care of me, accomodating me - Yong
From Hyun who wants to express great thanks
Have prepare something
Happy Birth
Day
To
Yong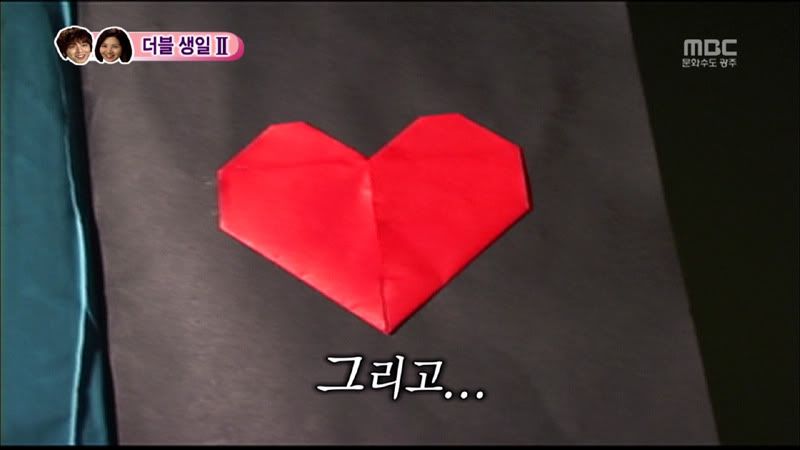 *Heart*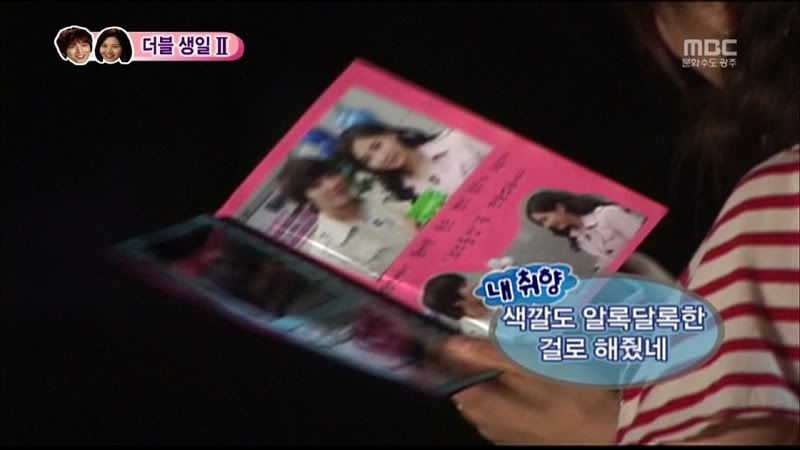 Shared by :

yong

seo

.exteen.com

/

yong

seo

facts